Photo courtesy of Dawgs 24/7
(Find more HERE)
Sorry for the delay in the countdown today folks. There was far too much fun and sun awaiting me on this Memorial Day. Actually, that fun and sun consisted of a lunch burger big enough to feed a small contingent of ravenous nursing she-wolves, a nap, and a lazy lounge by in a hammock by a cool pool.
Thank you to all of those fallen soldiers who have given their lives so I can enjoy all of this. You've paid the ultimate price so that I can live in a free America. Thanks also to those of you who continue to serve and protect the Red, White, and Blue.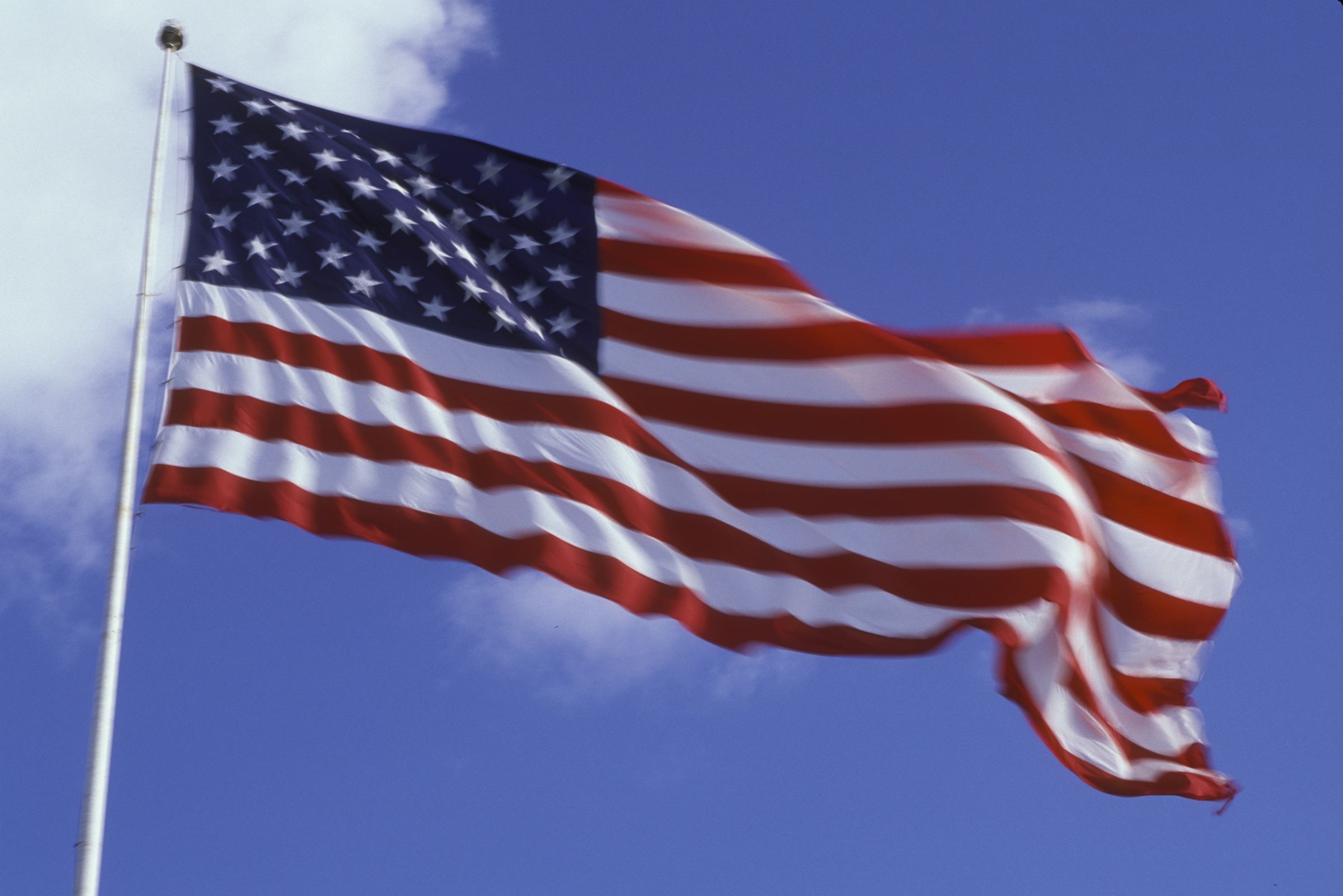 But back to the job at hand...

Thornton is a 6'2, 287 pound redshirt freshman from Stone Mountain. The reason that Thornton chose to sport the number 96 is for a couple of good reasons, but his favorite had to be this:
"I'm a big fan of Leonhard Euler. Since 96 was the only number on the roster that wasn't taken and qualified as the sum of his first seventeen totient functions, I had to have it. I also hold a lot of respect for his passion for fluid dynamics, optics, and astronomy.
I too find the intricacies of fluid dynamics very intriguing and have decided to introduce a self-study program to the university. It's an exciting venture that I can only hope will be one of my enduring legacies at this fine institution of educational advancement.
Cram that in your cram hole NERDS!!!"
Forecast
Thornton is, as of now, perched behind Kwame Geathers at NT. With the entrance of Big John, I tend to think that Mike will move to DE and battle it out with Derrick Lott behind DeAngelo Tyson. The defensive line will be a real plus for the Dawgs this year and I look for a marked improvement in play all the way across the front line.
As for Mike, this will be a season that he will, most likely, get a few snaps and learn the ropes. I don't look for him to have to play a significant role barring injury issues.
G.A.T.A Mike!!!
Next up: No. 95, Ty Frix