Some recent developments in the Ware camp (and an excellent
piece by Michael Carvell of AJC fame
) prompted me to elucidate the current situation. As you know, Ware received his release last week by way of new Tennessee head coach Cuonzo Martin. I thought that there probably wouldn't be a lot of movement one way or the other until Friday at noon, which is the end of the current "dead period", but I seemed to have underestimated the heat from programs around the country. Go figure with hoops recruiting.
"Ware acknowledged that Louisville is the frontrunner for his services, followed (in order) by UCLA, Georgia and Central Florida. He claims scholarship offers from the four, along with Georgetown, Florida State, Baylor, and Virginia. Ware said he will begin setting up official visits next week."
So, as you may have noticed, there's curiously no mention of his former school in there. It's even more sketchy, as his recent tweets would often mention the acronym "VFL" or "Vol for Life". If you read a little farther down in the article by Carvell, the mystery is explained.
"I had the understanding that I was supposed to meet with them this past Monday, but it never happened. I really don't know."
Even though the Vols may have boggled a Monday meeting, they're still in the mix for his signature. Don't buy into the quick blurb with a lack of much background.
As far as the Dawgs chances against the likes of UCLA and Louisville, I tend to think UCLA is gonna be a bit of a reach. Considering the recent past, very few kids from Georgia end up going to the west coast, so I'm not convinced that UCLA has a good shot here. That brings me to Rick Pitino's Louisville squad.
The Cardinal were pretty high on Ware's list before his commitment to UTk and look to have the upper hand as of now. The depth chart looks to be a bit of a log jam at Louisville, with three SG's already there and another 5-star on the way for 2012. He would be forced to play the SG spot there, as Peyton Siva has the PG spot locked down.
If Leslie stays, I tend to think the depth chart situation is about the same either place, so that's really a draw. The real issue here may be numbers, where Louisville currently has 5 commitments for 2011 and only two seniors on a team with all underclassmen likely returning. Star power is better with UL's class however, with 5-star PF Chane Behanan and 4-star commits SF Wayne Blackshear, C Zach Price, and SF Ryan Taylor. I don't know how they'd sign all these guys, but I guess Pitino would find a way.
If you can't tell, I'm not very optimistic on our chances here. Unless his momma meets Fox and really wants him to stay close to home, I don't see this happening. After the black cloud that has been surrounding the program for 10 years, I've become pretty pessimistic in regard to good things actually happening. I can't tell you how I'd love to be wrong about this one though. I really think we'd be a better team next year than we were this year with some dominant guard play and, finally some DEPTH.
The only thing I'm completely sure of in this case is that Louisville won't be getting Ware by the skin of their Cardinal "teeth". You wouldn't know it from looking at their mascot, however.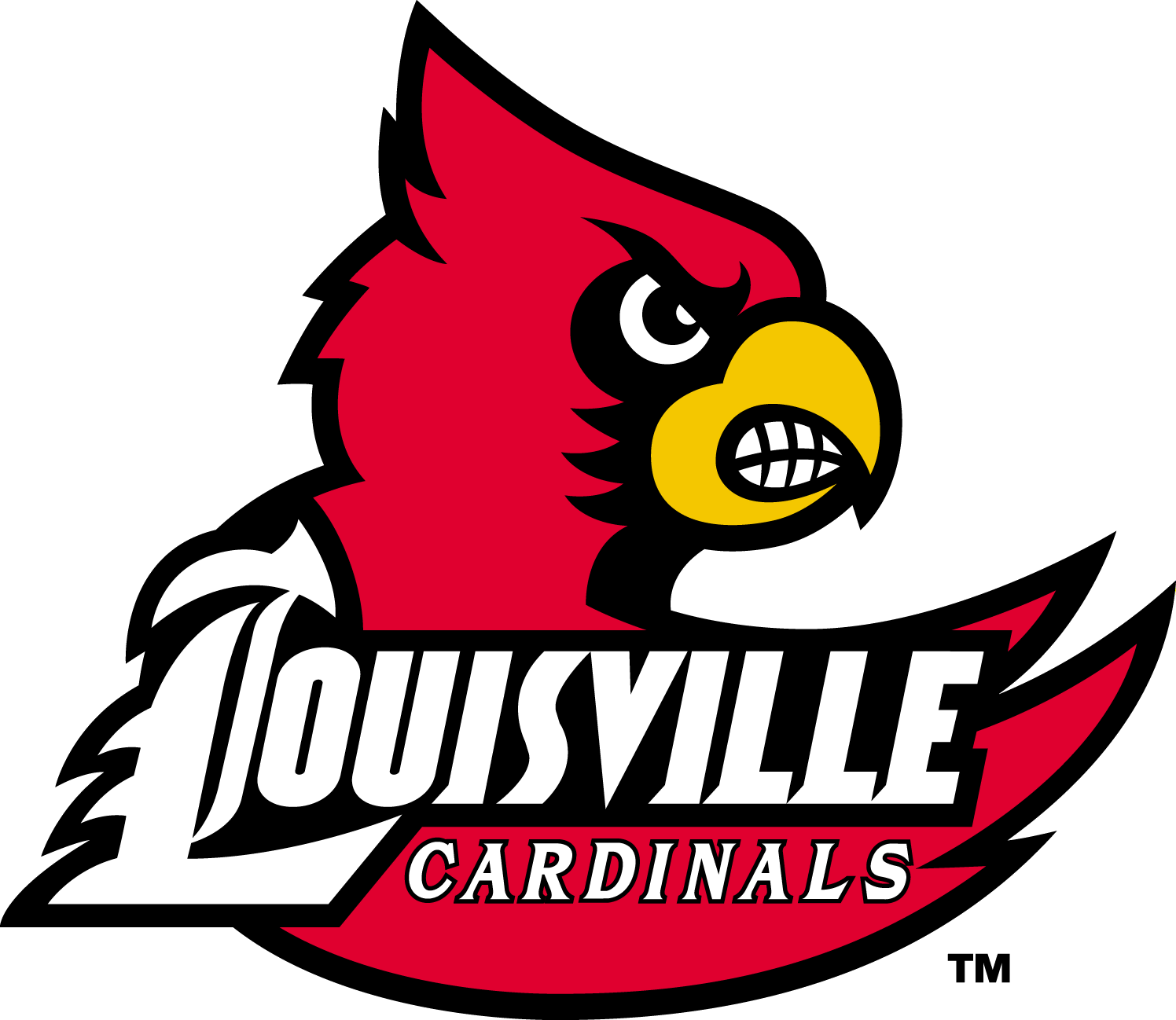 As if beaks and talons weren't enough, I guess the
faux teeth make the aves family look meaner as a whole.
Any questions out there?